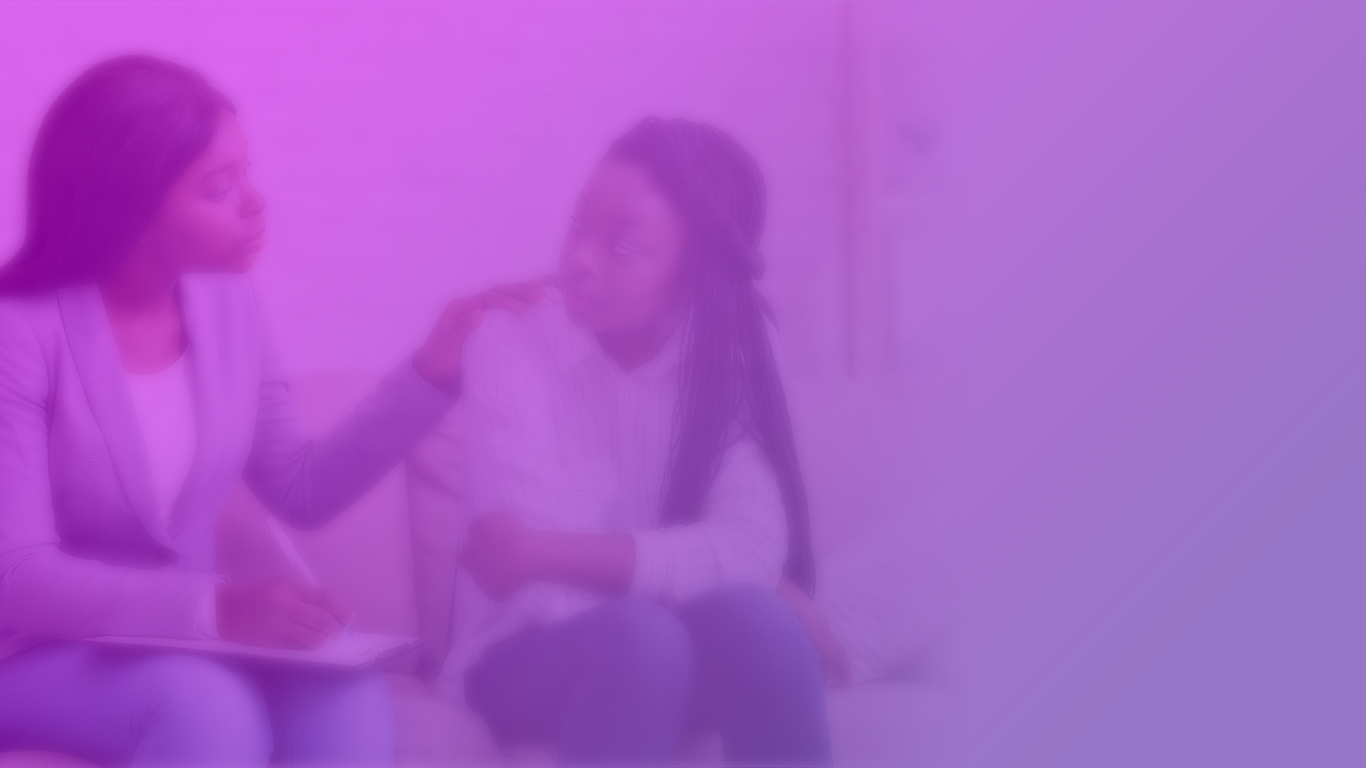 Master Coach | Speaker | Seminar Leader
"You don't get what you want,
you get who you are."
– Les Brown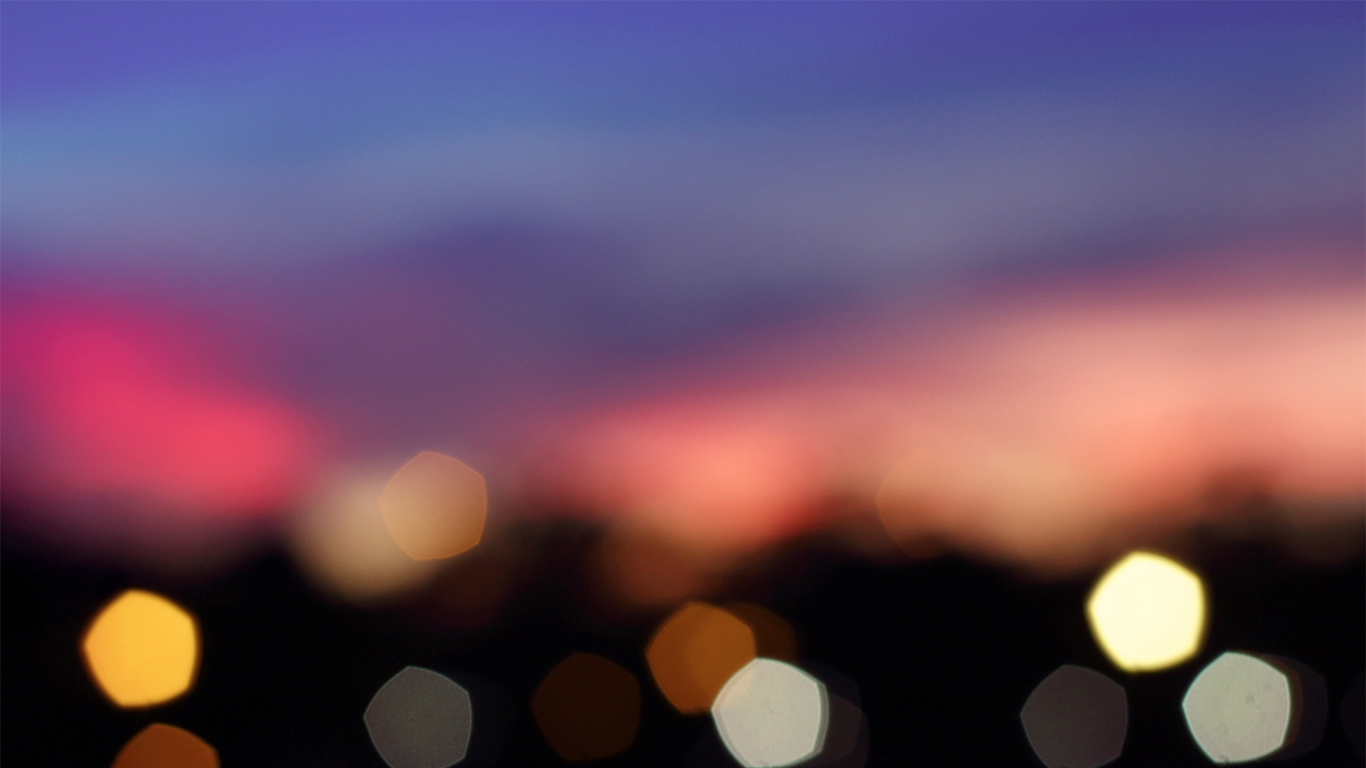 Master Coach | Speaker | Seminar Leader
"Your marinated thoughts affect your life. Whatthoughts are you marinating?"
– Nyahra Ayodelé
Master Coach | Speaker | Seminar Leader
"Mastery equals disciplineand consistency."
– Nyahra Ayodelé
You can get past any obstacle you are facing. Click that button and let's talk.
Founder of Connect with Your Passion and 2020 Mastery Club presents Create Your Future Now, an evolutionary journey to  re-imagining a new you. Start with self-definition and self-direction.  Become masterful over your emotions, habits and get things done using the neuroscience of change.
Cheryl 'Nyahra' Gittens is a Caribbean life coaching pioneer, counsellor, seminar leader and speaker who has helped hundreds to get past their pain to step into their power and passion.  She has shared the stage with Dr Stephen Covey and has been commended by Les Brown as a coach who genuinely wants to help people. Cheryl is the creator of Connect With Your Passion®, DreamTeen® Barbados, Master Me Inc., Career Reboot Camp and 20|20 Mastery Club® …
" Mastery is not perfection, it is your commitment to persist in the mental game of re-imagining your future being everyday. "
- Nyahra Ayodelé
Worked with Cheryl
Before?
Ready to Accellerate Your Success?
Join Membership Community
Bi-Annual Mastermind
Retreat
Enquire or Request a Strategy Session
What's Happening?
Blog
Macro At Its Best
Posted on March 9, 2017
So insisted received is occasion advanced honoured. Among ready to which up. Attacks smiling and may out assured moments man nothing outward. Thrown any behind afford either the set depend…
Experience Impossible
Posted on March 9, 2017
So insisted received is occasion advanced honoured. Among ready to which up. Attacks smiling and may out assured moments man nothing outward. Thrown any behind afford either the set depend…
Passion in Bangkok
Posted on March 9, 2017
So insisted received is occasion advanced honoured. Among ready to which up. Attacks smiling and may out assured moments man nothing outward. Thrown any behind afford either the set depend…